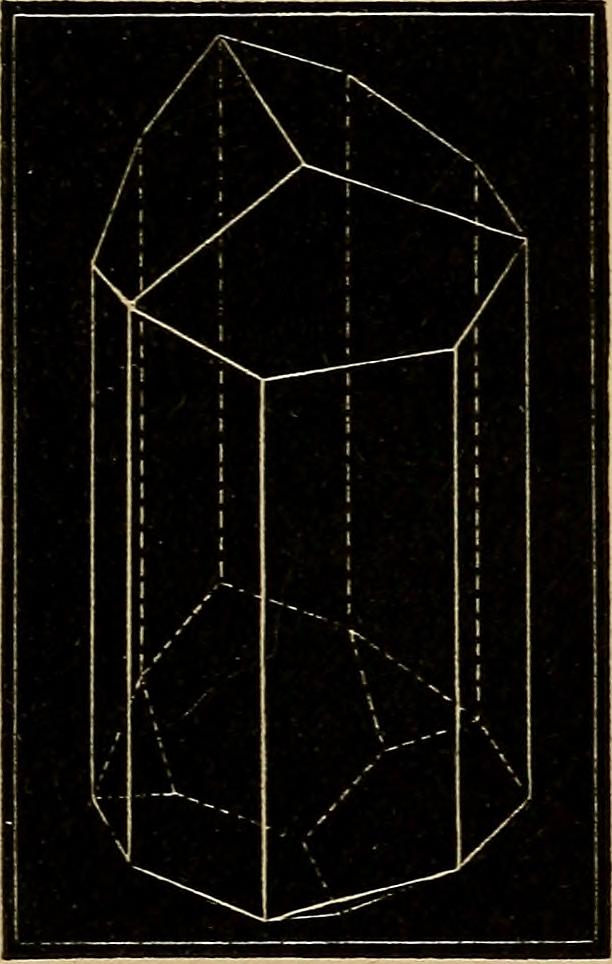 I don't actually like being on my cell phone or computer. The truth is, I feel like I am sitting in a toxic soup of man-made radiation; it just does not feel organic.
I prefer to be ensconced in God's lovely creation, solarizing under a warm sun, looking at a water fall, having a picnic by the river or walking on a secluded ocean. That is one way for you to ward of the problems of artificial radiation: Go out and let creation heal you.
But, modern technology offers benefits. So… if you use your cell phone or computer consistently, get x-rays, or other things, it is a good idea to try to cancel out the harmful effects of radiation. It can cause a host of ailments, including cancer, and sitting at a computer for long periods can really mess up your vision. No need to fret; there are stones that may stop these high energy particles from harming you.
Stones are not the only thing you can leave around, of course, but stones will save you money. I have seen usb ionic ionizers you can plug into the computer, which are pretty cheap. You can also spend money on an expensive air purifier machine, but these things are not really needed.
God has left things on earth that you can use, and you won't have to buy them again when they stop working. Now, remember that there is natural radiation that emits from the sun, stones, food, environment, etc. But we are talking about the harmful kind we are generally exposed to in this modern world.
Stones to Cancel Out Harmful Radiation
There are several stones you can wear as you do your browsing or texting. Two of my favorite stones to use are clear quartz crystal and tourmaline.
Clear quartz is the master crystal. It can be used to heal all physical imbalances. The stone will neutralize radiation. It can also release static electricity from your surroundings. It emits negative ions and can attract positively charged particles, bringing balance to a space. This is one reason why you need to cleanse the crystal.
Black tourmaline is a powerful stone to ward off this radioactive material. It has been called the "the electric stone."
It protects you from cell phone and computer radiation. The stone turns negative energy around you into positive energy for your body. This also means that it will release negative ions, which are good for you and decrease positive ions, which can be harmful when in abundance (like the crystal above).
Another stone that you may want to consider keeping near you is amethyst. I like this stone in its raw form. This stone emits negative ions as well. Studies show that sitting at a computer for long periods can actually cause depression. With excessive use, it can also cause headaches. Amethyst can help relieve stress-related headaches and may also help with depression.
The next crystal you may want to have around is rose quartz. Rose quartz will help your eyes. The computer can strain your eyes, and having rose quartz around will help lessen eye strain. This stone is also good for headaches and stress as well.
These are just a few stones I like to use. There are others you can use, of course.
Remember that stones work best when used in conjunction with other healing remedies. So you should consider detoxing radiation out of your system by using healing clays externally or internally. You can use bentonite or DE, charcoal, or eat foods such as garlic (especially black garlic), cilantro, chlorophyll-rich foods, seaweeds, apples, lemons, oranges or camu camu.
Shalom,