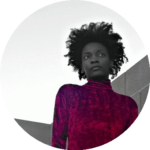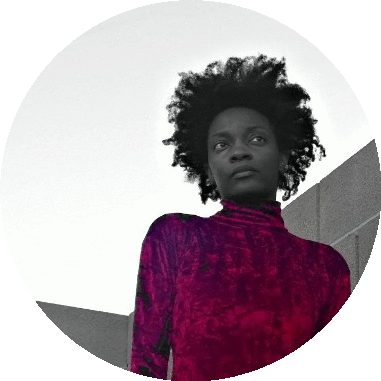 Hey. I'm the founder of Trinity Phix and co-founder of our Tp Sanctuary. I am just a servant of Christ who seeks to promote healing in your life by offering Godly encouragement, wisdom, knowledge, and truth–all wrapped up in love. You can fellowship with me in our Healing Sanctuary, where we offer free classes, sessions, prayer, & more. You may also find me ministering throughout the Lower Peninsula of Michigan.
The best way to find out more about me is to read some of my writings where I share my personal journey. You can check out my spirit & soul-baring essays here. You can read my essence here, and you can find out a few random things about me there.
And the very God of peace sanctify you wholly; and I pray God your whole spirit & soul & body be preserved blameless unto the coming of our Lord Jesus Christ. 1 Thessalonians 5:23
True Peace & Love,

---
Hi there, I'm Lauren, healer here at Trinity Phix. I came to know Kym when I stumbled upon her gem of a ministry. Her words really resonated with me as a fellow believer and healer. I'm so thankful to be a part of this ministry! Healing with God's earth and his transforming power matches up with my faith, and I feel convicted to shed light on this sacred knowledge, which has been badly tainted or buried.
My philosophy is all about getting back to the grassroots–physically, mentally, and spiritually–and to let that show through my writings and healing work. Hopefully my stories will encourage you to look through the eyes of a new perspective (or strengthen an existing one).
As a wife and mother, I bring these perspectives to the table as well. I don't claim to be an authority on either, just another person like you, sharing my unique perspective and what God has shown me.
My role in Tp's healing sanctuary is to heal holistically (assist in healing you wholly)–with a focus in botanical matchmaking, setting you up with plants that will help you heal from sickness and strengthen your body.
I also manage the apothecary here at Trinity Phix, specializing in preparing herbs in traditional ways. This is a special aspect of our ministry. As healers, we have come together to craft free healing gifts for you.
To echo Kym's words, this is a safe place. No matter your convictions, come participate. Share. Vent. Ask questions. And be blessed by our ministry! Know that you will receive Love and Light in return.
If you want to know more about me, go here. Want to know my testimony? Check out my essence, here. You can check out my writings, here.
Matthew 7:7  Ask, and it will be given to you; seek, and you will find; knock, and it will be opened to you.
Love and blessings,