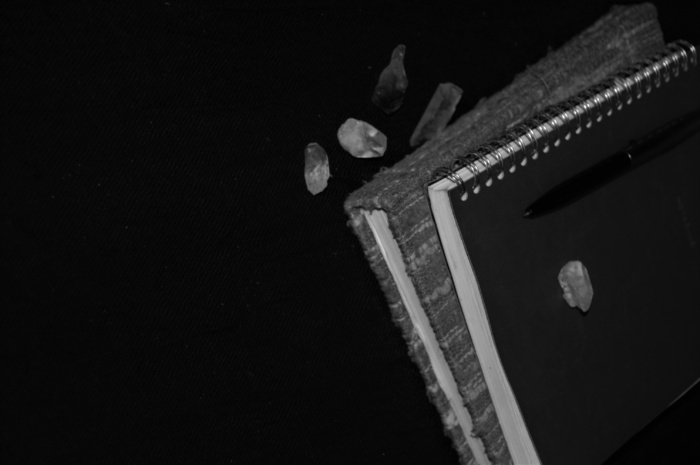 I am back in the Tp cave and getting things ready for the year. During our break, God shared some things with me. I'm fleshing out some new writings and other offerings.
We had our first meeting of the year and everything is moving along. We accomplished most of the things we hoped to get done last year. And for the few things that were on the back burner, hopefully, they will be brought to the front. We are praying that God will send Christ-driven people to help out with certain projects.
A Few Highlights From 2016:
+ Releasing the Trinity Health Workbook, which was fun to make. I use this workbook too; it helped bring some issues to the surface that I am working on.
+ We opened our Free shop, which is a unique shop where you can share with others. If you would like to donate some products from your business or personal ministry, email us at helpinghand@trinityphix.com.
+ Starting the Trinity Health Partnership program (expanding the Trinity Health Analysis) has been enriching. I love working with you guys one-on-one. I wonder who I'll fellowship with this year? If you feel you need a tune-up session, you can always book your meeting here.
+ Trinity Phix reached the point of being financially self-sustaining last year, thanks to some of you kind souls. As you might know, Tp is a grassroots ministry. All offerings like those in our Tp Sanctuary are provided freely to all. We are completely donation & volunteer-based.
+ Starting a catalog of classes. And yes, we plan to add more classes if you are wondering. 2021 update: We closed our learning portal, but you might find e-courses in the free shop.
It seems these were the most popular writings last year:
+ Crystal Wisdom: Practices I do not Partake in
+ Foundational  Makeup – Know Your Temperament for Optimum Health
+ Wine: Spiritual Lessons in Fermenting
+ Ginger Bug: Spiritual Lessons in Fermenting
+ Restore Your Balance With Quartz Crystal Points
Thanks so much for joining us on this journey. Let's see what God does this year.
Shalom,