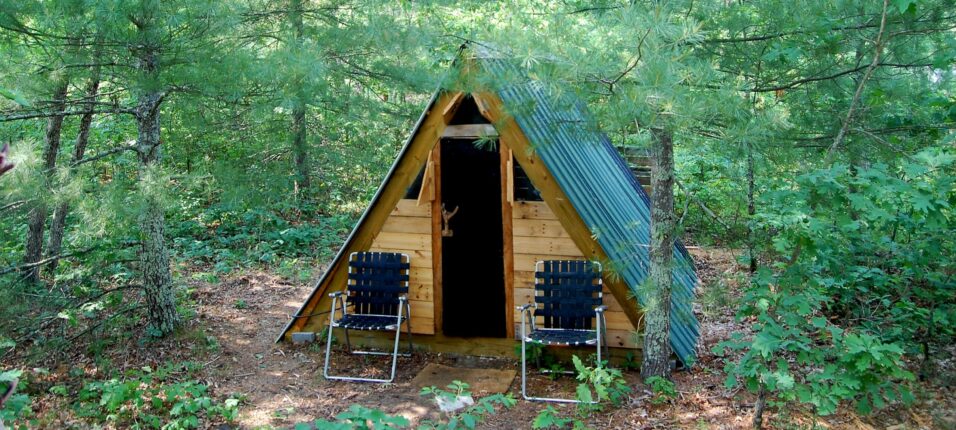 All are welcome to visit us in Idlewild, Mi (aka Black Eden). Stop by for a cup of tea, book an on-site session in our Healing Sanctuary, or check out our free shop. We are in the indigenous territory of Odawa, in the Manistee Forest area.
We're away from big cities but close enough, about 30 minutes from Big Rapids and Cadillac, 1.2 hours from Grand Rapids, and 1.2 hours from Traverse City.
The small plot is a work in progress. Our goal is to fix up the place with mostly foraged, free, and low-cost materials.
The rural block contains a few abandoned shelters, occupied homes, and camping lots. Among various faces of blight and God's nature, we believe it is the perfect home base for Tp.
BOOK A VISIT
We are not accepting guests at this time.