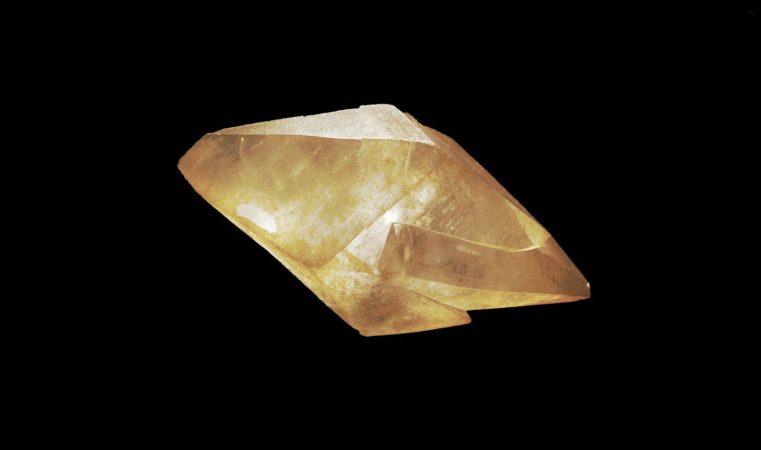 This could be seen as a trick question depending on how you look at it. For one, we often reflect on creation and God may teach us something. This will assist in healing on multiple levels. And things in this world do echo their Creator. In simple terms, you can't avoid using something for spiritual purposes. God is a Spirit (John 4:24), and He made a symbolic breathing/energetic earth. We know that everything boils down to energy when we simplify things. But let me get away from that for now because I want to explore another matter regarding crystals and Spirituality.
Some things are easy to figure out. We've talked about not using crystals to contact those who've passed on, to repel evil spirits, or to contact God or angels, etc. Other things may not be so easy to see. Some of this may feel familiar, but I am trying to go deeper and make my perspective a little clearer.
You will find that some people say things like…
Crystals have the ability to bring repressed soul issues to the surface, and so a certain caution needs to be used in working with them. As you grow spiritually, they may reveal deep emotions and feelings that need to be transformed; crystals will help you at each step as you move along the spiritual path. In this regard, they can be very healing.
The Holy Spirit and the Word can do this for Christians to usher in Spiritual healing like when you are harboring unforgiveness toward someone or wallowing in fear, the past, or regret. Our emotional health is crucial for Spiritual growth. The Holy Spirit communes with our spirit and reflects deep issues of the soul. You repent or give this to God to move along the Spiritual path. His Word helps us live and walk righteously.
For a just man falleth seven times, and riseth up again: but the wicked shall fall into mischief (Proverbs 24:16)
The enemy could also bring this kind of information to the surface. This is often done to push you into a dark hole of despair in an attempt to break your faith in Christ or cause you to sin. It could also be done to confuse you so that you go to creation or people, instead of God. You may have noticed that many things can bring up certain emotions or repressed memories like movies, certain places, people or music. …More, Please!