Here are some of our past works. Select works are in our freeshop, others are available by request. We can send you a free digital or physical copy, though hard copies depend on availability. Just email us at connect@trinityphix.com. You can check out our writing archives here and our arts branch creations there.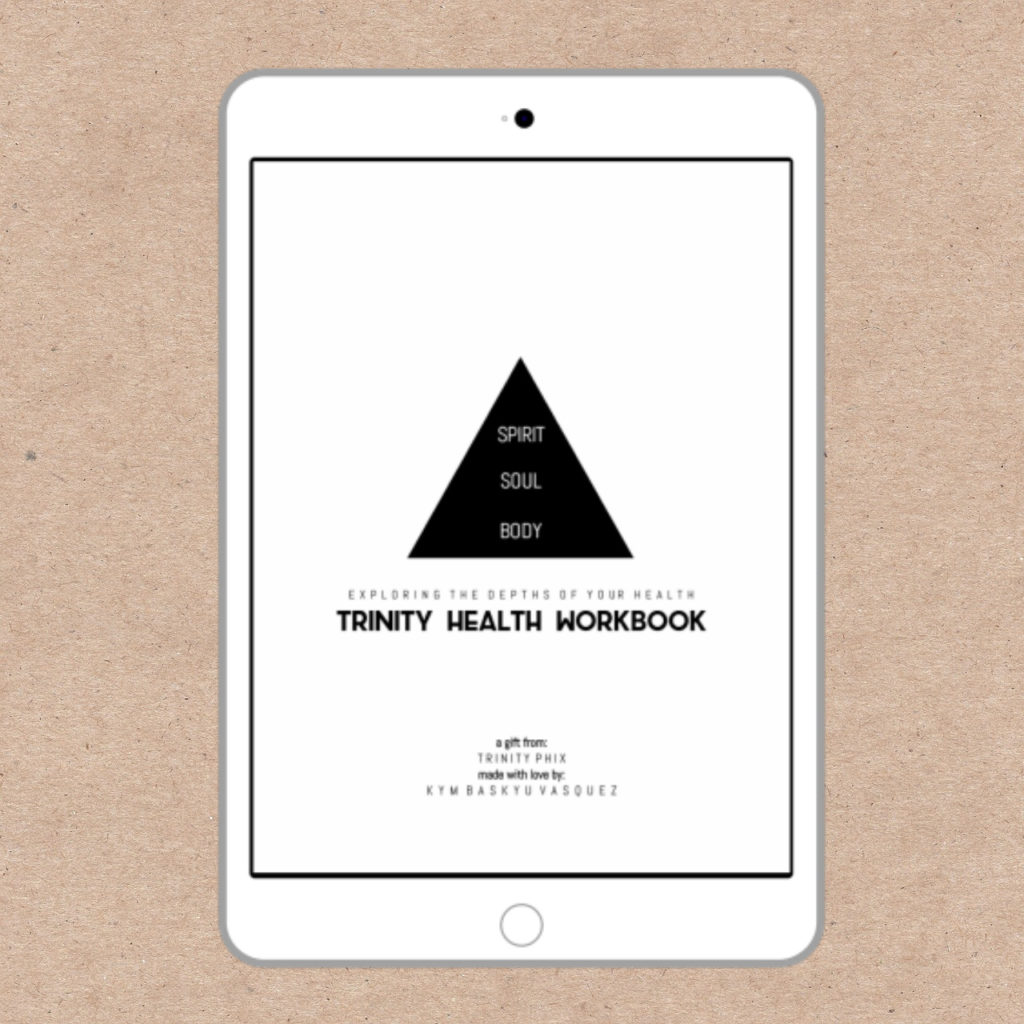 This is a digital Trinity Health Workbook, created by Kym Baskyu Vasquez.
Released in 2016. Find out more information about it here. Pick this up in the freeshop.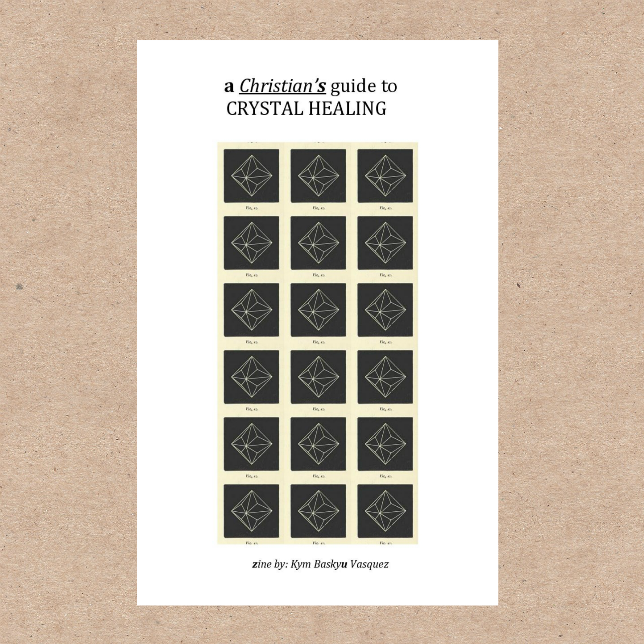 This is Kym's crystal zine that was released in 2018. Request a printable or hard copy.
You can find out more information about it here.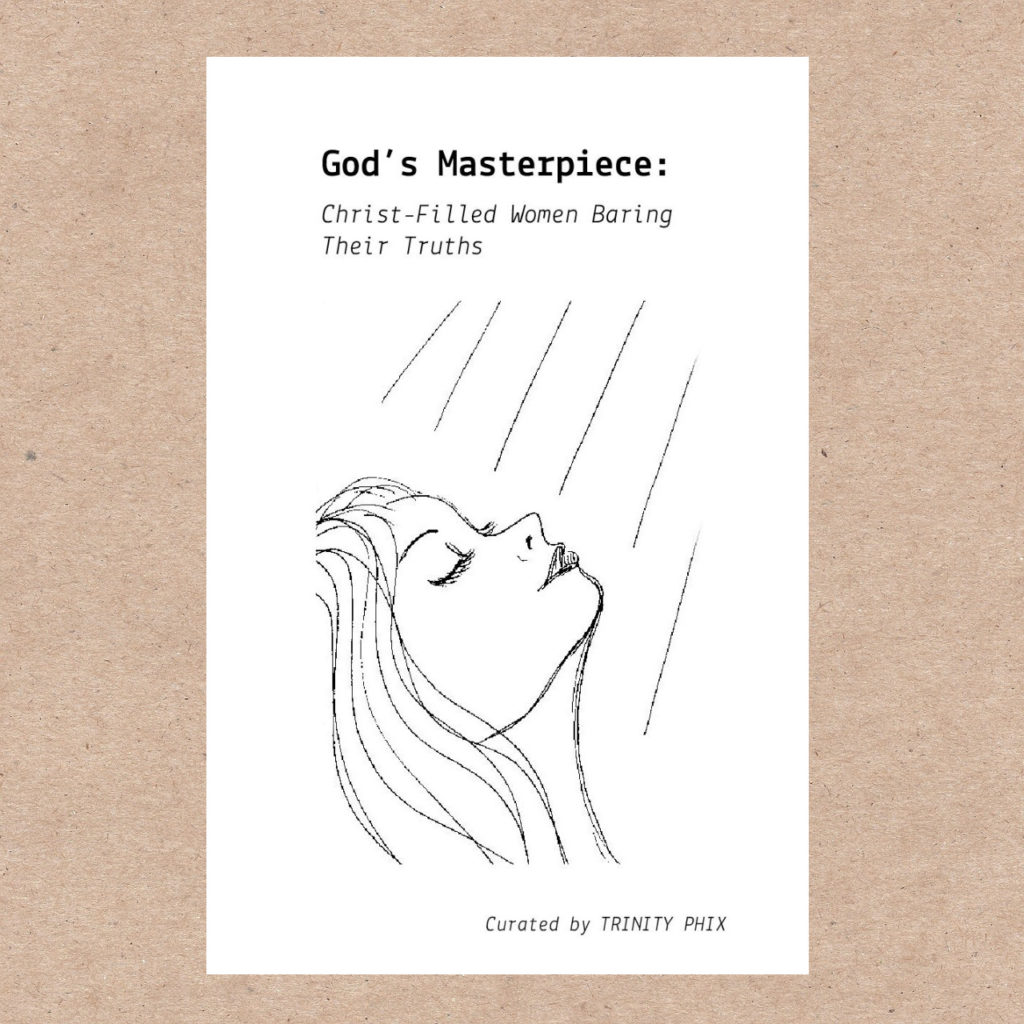 This is a collaborative work from Christian women. You can request a hard copy.
You can read more about it here. Released in 2019