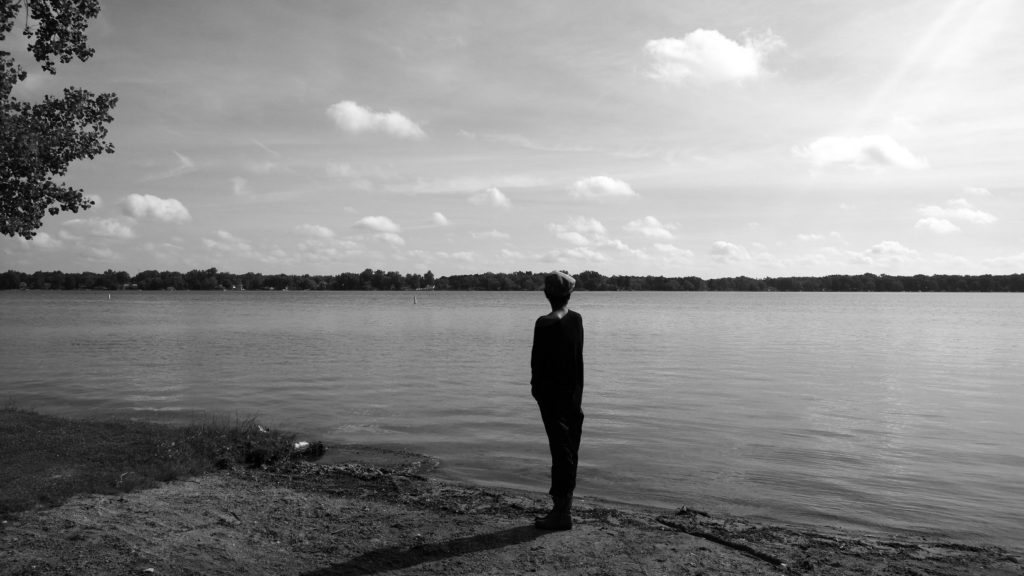 If you want to know more about me, here are some things you might not know.
After my relationship with Christ became authentic, I began to see these Spiritual Gifts working in me: wisdom, discernment, healing, & music creation (service gift) that I did not have before.
I act and write stories for freely-given Godly projects or events. One place you can find me doing this is in

Tp's arts branch

.
God brought my family to Michigan in 2013 where we fell in love with the natural beauty, seasons (especially the exhilarating cold winters), & the lakes.
I like to live in seclusion yet be close enough to a big city.
This ministry was born in the spring, the same year I moved to Michigan.
My superfoods: egg yolks, bone marrow and other animal fats, liver, brain, heart, and kidney.
My shell may appear serious at times, but I am actually quite goofy and playful.
I use my morning mid-stream pee in many ways, such as drinking it (2-3 ounces a day off and on), using it as a mouth rinse, and cleaning my face, body, and hair with it.
I love films, but I strive to let my spirit lead my choices while browsing at my local library or archive.org. I seek out secular or Christian films that may grow me Spiritually. I also look at films for educational purposes.
My small wardrobe contains secondhand wears and handmade garments. I opt for plain pieces as to avoid ostentatiousness.
I sing and listen to music throughout the day. Favorite voice for spirit, soul, & body healing: a capella Christian music, such as Orthodox chants, spirituals, and primitive hymns. Favorite instrumental for healing: chill-out, Spanish guitar, dark ambient & neo-classical. I also listen to the healing sounds of nature.
Though my husband and I are on opposite sides of the spiritual spectrum, we are inseparable.
Like many African Americans, my ethnic makeup consists of African, Native American, and European–highest concentration to lowest. My husband's is similar but in a different order.
My husband & I love to take long walks or hikes in all seasons. We usually do this on a local trail, in the woods, or a forest.