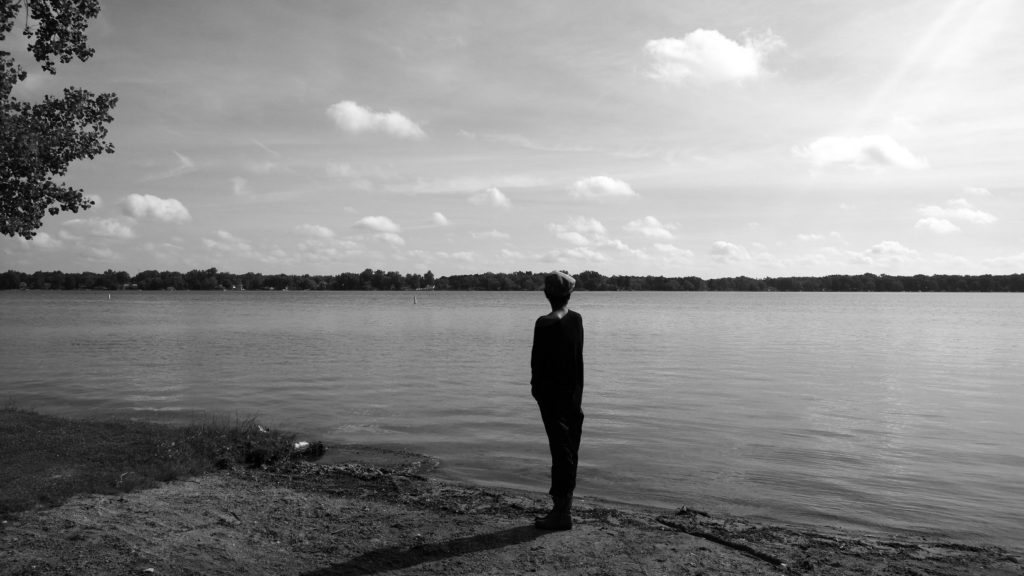 If you want to know more about me, here are some things you might not know.
+ Occasionally, I act and write stories for freely-given Godly projects or events. One place you can find me doing this is in Tp's arts branch.
+ God brought my family to Michigan in 2013, where we fell in love with the natural beauty, seasons (especially the winters), & the lakes.
+ I like to live in seclusion yet be close enough to a big city.
+ This ministry was born in the spring, the same year I moved to Michigan.
+ My superfoods: egg yolks, bone marrow, and other animal fats, liver, brain, heart, and kidney.
+ I use my morning mid-stream pee in many ways, such as drinking it (2-3 ounces occasionally), using it as a mouth rinse, and cleaning my face and hair with it.
+ My small wardrobe contains secondhand wears and handmade garments. I opt for plain garments to avoid ostentatiousness (1 Timothy 2:9–10)(1 Peter 3:3-6).
+ I sing and listen to music throughout the day. Favorite voice for spirit, soul, & body healing: a capella Christian music, such as Orthodox chants, spirituals, and primitive hymns. Favorite instrumental for healing: chill-out, Spanish guitar, dark ambient & neo-classical. I also listen to the healing sounds of nature.
+ I rarely take showers. My cleaning ritual usually involves animal fat, a stone, steam or smoke, and a wipe down. I do enjoy therapeutic baths sometimes.
+ Like you, my ancestors connect to all tribes and nations. I respect and honor them all as God made them. My more visible ancestry is African, Native American, and European (my husband's is similar). I'm primarily a kushite – (Genesis 2:13)(Genesis 10:6–20)(Psalm 68:31)(Acts 8:27)(Jeremiah 39:16-18).
+ My husband & I love to take long walks or hikes in all seasons. We usually do this on a local trail, in the woods, or a forest.