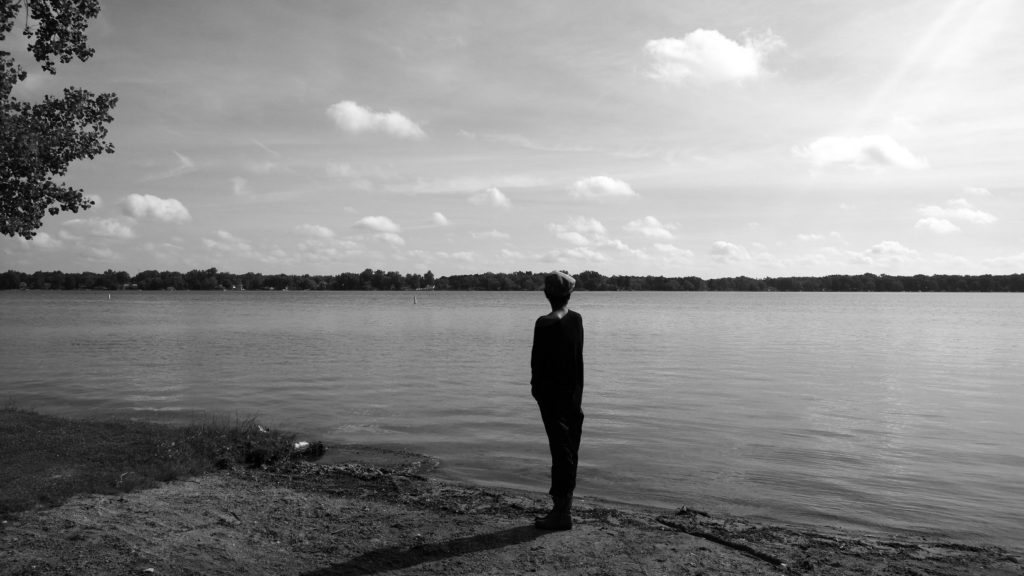 If you want to know more about me, here are some things you might not know.
I am a musical artist, creative writer, & an actress. One place you can find me using these talents is in Tp's branch ministry, Taste Unity Creations.
I believe God gave me a gift of healing, wisdom, discernment, and music creation (w a focus in neo a capella gospel) when my walk with Christ became authentic, though they are only awakened when God chooses to do so.
My husband and I were born and raised in Southern California. God planted us in Michigan in 2013, where we fell in love with the fruit, natural beauty, seasons, & the lakes.
I like to live in seclusion yet be close enough to a big city.
Trinity Phix was born in the spring, in the same year I moved to my home base, Michigan.
My superfoods are blackstrap molasses, bone broth, garlic, & nose-to-tail meat cuts.
My shell may appear serious… But underneath I am actually quite goofy and playful.
I love artisan jewelry and despise fake jewelry.
I love films, but I strive to let my spirit lead my choices. I seek out secular or Christian films that may grow me Spiritually, like challenge my faith. I also look at films for artistic, cultural, or knowledge purposes.
My small wardrobe consists of secondhand high-end, antique, vintage, and custom-made clothing. I cleanse any used items energetically.
I listen to music that is not Spiritually distracting. Favorite instrumental: chill-out, Spanish guitar, dark ambient & neo-classical. Favorite Voice: a capella Christian music, like old time gospel, choral music, spirituals, and old hymns. I also listen to the healing sounds of creation.
I tend to be a perfectionist about some things, but couldn't care less about other things.
Though my husband and I have major differences when it comes to spirituality, we are inseparable.
At times, I struggle with anxiety (in many forms), which God helps me overcome.
My Husband & I love to go on looong walks, usually in the woods or forest.