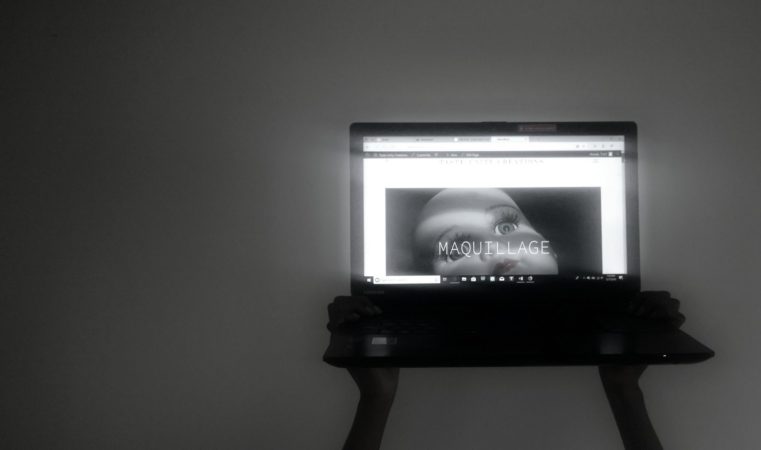 Have a few minutes? That's how long it will take to read Taste Unity's new chapbook called Maquillage. The title reveals what the story is about.
A mother is put in an awkward position when her daughter does something unexpected after receiving her first makeup kit.
CHECK OUT THE STORY HERE.