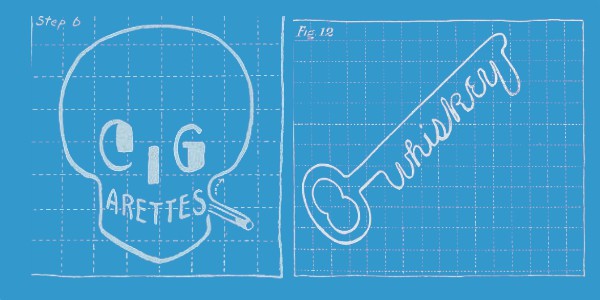 My father was an alcoholic. He was pretty fun when he was drunk. But as I grew, I saw how his addiction affected my mother and our family. We had less money for food, and I even remember my mother asking a neighbor for eggs. Thankfully, my father stopped drinking when I was 17 years old.
Your addiction should not burden your life or family. You can do something about your dependency on alcohol or cigarettes. With help, and the following natural combatants, you can kick your habit.
Helpful Herbs for Alcoholism…
There are two herbs you may want to try to fight off alcoholism. The first is 
kudzu
, which can be traced back to Asia. You will be able to taste the bitterness of this vine if you take it as a tea. This herb is used for those who have a hard time stopping cold turkey.
Kudzu helps reduce your alcohol intake because it increases your blood flow. Experts believe that your brain will reach the desired alcohol effect much quicker. Some studies have shown drinkers will eventually drink about half of what they used to drink–while consuming it.
You can get kudzu in powdered or liquid form. You can take it as a tea, or buy the supplement at your local health food store. If you take the tea, be sure to drink the tea at least 3 times a day–to get the best results.