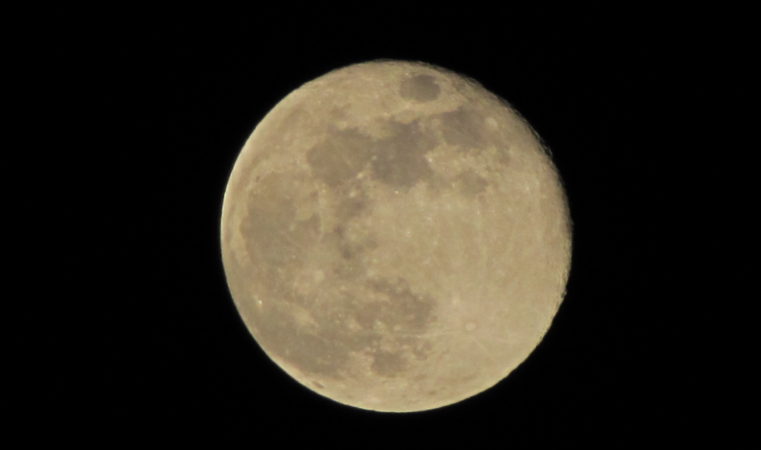 You might know about the health benefits of the sun, but what about the moon? You may know that the gravitational pull of the moon affects the ocean and that the sun illuminates the moon, but it can also affect the reproductive system of men and women. Creation, including our bodies, contain opposing forces in various ways. We know that the moon is more feminine, and the sun is more masculine. We can see Christ's Bride and Christ himself in creation, who is the light of the world (2 Corinthians 11:2-3)(Isaiah 62:4-5)(John 3:29) (Matthew 9:15)(Ephesians 5:25-32)(Revelation 19:7).
Moon Bathing And Sexuality
Some findings suggest that immersing yourself in total darkness, and the dim lighting of the moon, aids in the production of melatonin. Melatonin is a hormone produced in the body that makes you drowsy, and this helps you fall asleep. This hormone is also linked to the production of prolactin. Prolactin is a hormone that is associated with dexterous lactation and sexual satisfaction in women. High levels in non-pregnant women may cause infertility and irregular cycles. The moon can balance, whether too low or high.
These hormones also ensure proper maturation of sperm, which is linked to a heightened sexual experience and will also make sperm powerful.
If you want to increase your chances of conception, your exposure to the moon may be the key. Some believe that making love on a full moon can increase your chances.
A Woman's Menstrual Cycle and The Moon
It is said that the ideal menstrual cycle is a full 29.5 days. Many studies show that a fluctuation in that number can decrease your chances of pregnancy.
I know that many women have a fluctuation in their menstrual cycle, and artificial lights may have a relevant role in this fluctuation. Thankfully, you may be able to get back on track by bathing yourself in moonlight.
Scientifically and Biblically, it takes the moon 29.5 days to complete its lunar stages. Women and the moon share a kinship or special connection.
How to Connect With The Moon
Now, there are expensive ways to get more moon in your life, but you can also incorporate these ideas:
/ Sleep by an open window. It's okay if the window is not facing the moon as the energy will still reach you.
/ Go to the beach at night or somewhere else and moon bathe as long as you can.
/ You can also moon bathe in your backyard or on a patio.
/ Drink moon water. Put a glass of water outside on a full moon (the energy is stronger). Cover it.
/ Add moonstone to your life, which vibrates the energy of the full moon. All moonstones can assist with various female issues. Of course, you can add them to the moon water above.
/ You can take time to moon gaze. Meditate on creation and see what lessons God has for you to heal spirit, soul, and body.
Technically, you are supposed to sleep under the moon every night. So, do the aforementioned suggestions as much as you can. The moon is more than a mere luminous celestial body; the benefits it renders to humanity should be gracefully accepted. Go ahead and luxuriate in God's gifts of creation.
Shalom,