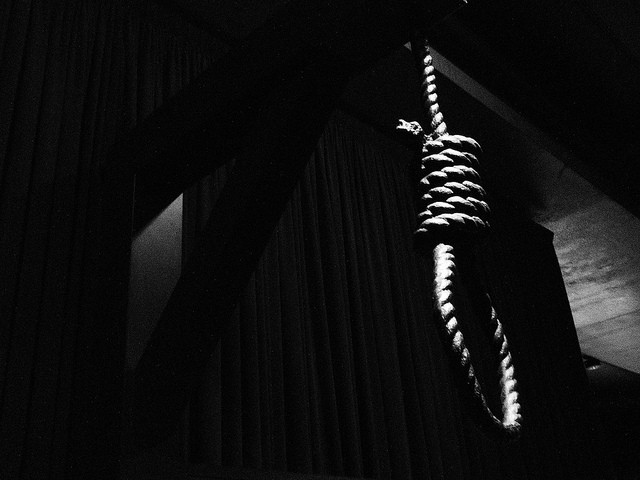 What I am going to share comes from an honest place and not a combative place, though I have been told that I am argumentative by people like my wife (Kym) who is pretty chill.
For this piece, I want to talk about some Christians' persistence in making unbelievers hateful people and why their worldly actions are criticized.
Christian Films Seem Unloving
I am not blind to how secular movies portray Christians at times. I know that some of the religious characters in films or shows are seen as villains or crazy people. This is not to say that I have not seen a few good Christian characters.
Still, can you blame the filmmakers who do this? They are only showing their perspective.
When I met my wife, she began to expose me to old and new religious films. We noticed issues with modern films that would take lectures to explore, but one thing I want to touch on deals with the way unbelievers, especially atheists, are sometimes portrayed in modern Christian films.
Some of these movies are meant to reach people like me, but what I end up feeling is alienated. What I see on screen is Christians hanging the fatherless.
I assume the idea is to show people that being a non-believer makes you a hateful person? No matter how much I want to avoid the hateful characterization of unbelievers in these works, I am a part of this group.
I guess I'm wondering where is the loving Christian who is supposed to feel sorry for me rather than make me some horrible person? How am I to believe you are hoping for my salvation if you see me as such a hateful person?