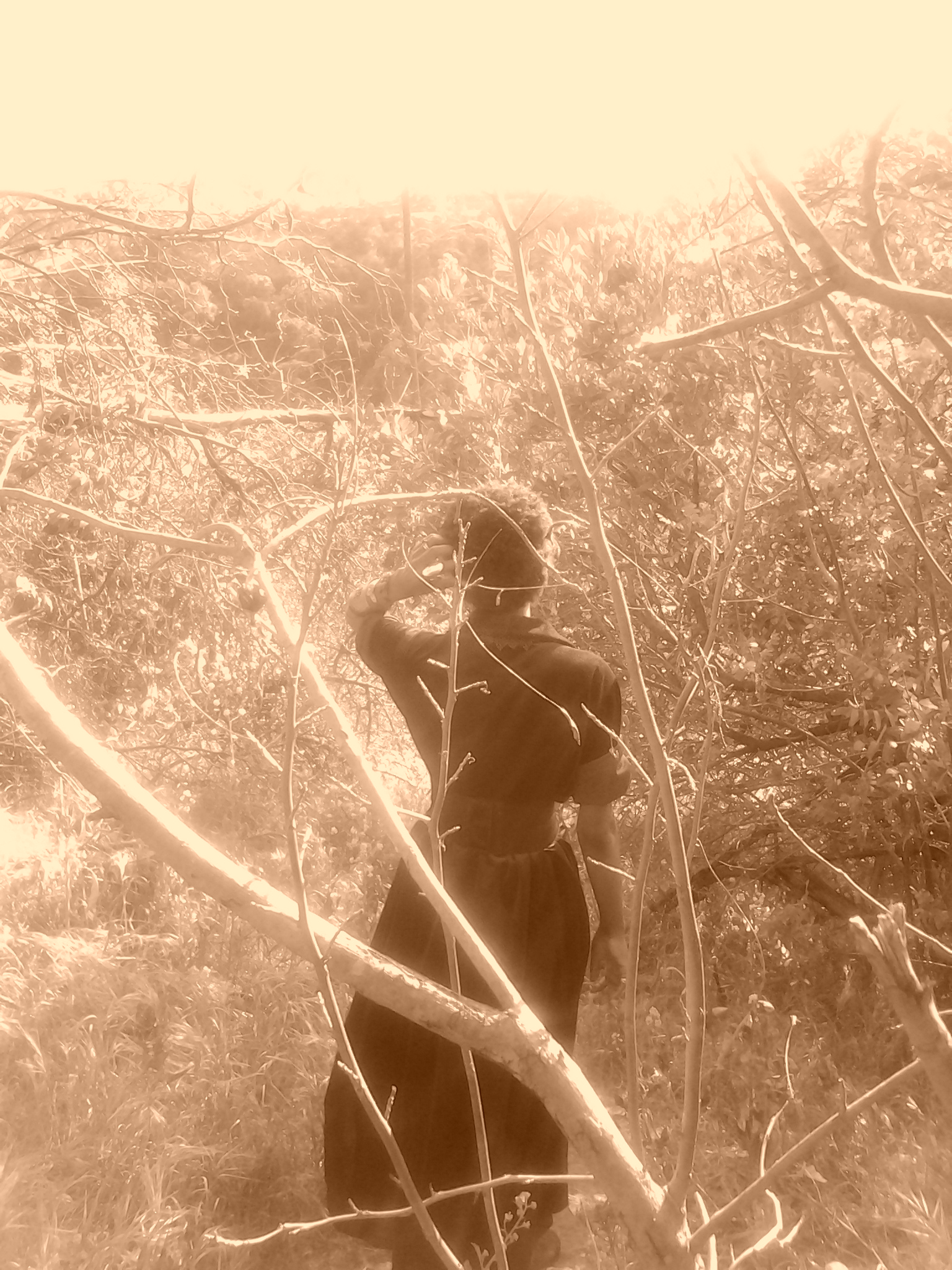 My life has been shaken the last few years. Everything I depended on was taken away from me in one way or another. I had no one to talk to, and no one could understand what I was going through. I did not realize the attachment I had to family and things was obstructing my Spiritual vision.
God allowed me to be in a position where I had no choice but to look for him, and this truly burdens my heart. To know that I had so many distractions stopping me from concentrating on Him leaves me feeling shameful.
My earthly life is getting better, but I have learned that even in a cesspool of sadness, true happiness lives within me; it oozes from the inner part of me and comforts my soul. This is when unexplainable Peace consumes me; happiness overwhelms me, and my earthly problems are muted. I focus on growing spiritually and give my problems to God.
You may know that I am married to Ruben–who is not a Christian. A Biblical Marriage is a holy, beautiful union created by God. But it was my blatant disobedience that was wrong: I yoked myself to an unbeliever, which was not wise.
I have to admit that God gave me many warnings pointing me in the 'right' direction (when I was dating him), but I followed my heart. I did not know what I was getting myself into, but God did.
We had a private ceremony in Spain and another ceremony with friends and family when we came back home. The first year of my marriage was weird. For some reason, I was very happy with my husband and life but was terribly distressed. I would get severely depressed about the smallest things, and I remember one time the thought of suicide popped in my head, which was pretty weird. I truly felt like something was oppressing me. (sometimes depression is spiritually rooted)
Time moved on, and my Faith in God became distorted quickly. I began to allow worldly philosophies to become a reality (kind of reminds me of Solomon). A little more time went by, and I began to suffer from insomnia and felt like something was attacking me in my sleep. I did not know what this was, so I just shoved it off.
That was just the beginning of a series of unfortunate events, which led to my husband and I's world being flipped upside down. It gets quite surreal, horror-movie scary, and painful. I plan to share this experience in more detail in our arts ministry, Taste Unity.
I never thought about what might happen when two opposing forces join together. I know that surreal, supernatural, scary experiences don't happen to most unequally yoked couples. But we all have a different story, and God decided he wanted me to go through this. I know now that I was just Spiritually weak, and as a result, I wasn't prepared for battle. Thankfully, God picked me up, strengthened my faith, and equipped me with the full Armour of God. Ephesians 6:11-17
I also know that my husband came with spiritual baggage that I could not see. This demonic stronghold is something I can see move in his whole family. But these invisible problems are everywhere, and only Christ's blood can protect you.
With all that, I must say that I am madly in love with my earthly mate and can't see myself without him. We talk for hours and reminisce about our happy and sad times. We're oddly inseparable. We have philosophical debates, and he helps strengthen my faith. Each year, I fall more in love with him (with Godly Love). It's amazing seeing God work in me and teach what true Love is (1 Corinthians 13:4-8; etc) it's kind of romantic.
But, of course, I am not perfect… And I have weak moments. There are times when I marinate in regret and feel embarrassed about my unequally yoked marriage. Sometimes, I don't want to be in a marriage where we are on two different sides. I just want my life to be easier. I wonder if I could have chosen an easier path and find myself flying though my memories before my world was so brutally awaken. I go back in time and imagine making all the right choices in life (I have a problem with being a perfectionist, which can be a strength and weakness).
And, on the spiritual side, I have this constant never-ending longing for my husband to have Christ as his Lord and Saviour. I dream of us praying in the Spirit together and him leading our family Bible studies.
These are the times when God talks to me and tells me He is in charge. He lets me know that my choices are still His plan and that He is perfect, and I am made perfect with Christ's blood. His blood covers all of my sins, and if I don't take His forgiveness, it is a slap in His face. These experiences were meant to humble me so that I remember my Lord and King. And I know somehow all of my mess ups will work out for my good.
I'm learning to be content with my current state and taping into that happiness that lives in me. I know that wallowing in regret is damaging on multiple levels of my being. I am learning from my past, but not living in it. So I continue to pray for my husband and our marriage without ceasing. And, I am child of God, so the enemy will always try to break my faith by attacking my sanctified marriage and everything else.
God is my escape from the heartaches that come in this life. So I get lost in His Word, prayer, and praise and end up in a garden of communion. I am truly learning that to get through this life, God is the only phix I need.
Shalom,