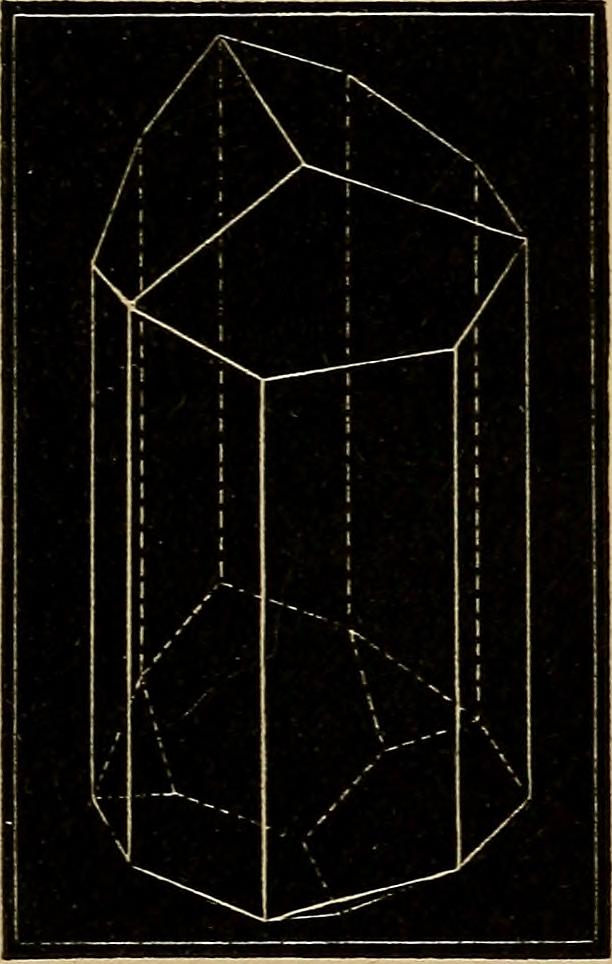 Some people have jobs that require them to work on a computer all day. Sitting in a toxic soup of man-made radiation doesn't feel natural, as God intended.
I prefer to be ensconced in the Creator's lovely creation, solarizing under a warm sun, chilling by a water fall, having a picnic by the river or walking by the ocean. That is one way for you to ward off the problems of artificial radiation: Go out and let creation heal you. Of course, natural radiation emits from the sun, crystals, food, environment, and even you as you are an energy being. In this piece, I'm talking about the harmful, man-made kind we are exposed to in modern times.
Modern conveniences are helpful and unavoidable at times. So, if you use your computer consistently, get x-rays, fly on airplanes, go through airport security screenings, live in a home with wires running through it etc, it is a good idea to try to cancel out the harmful effects of unnatural radiation exposure (since most people are inundated in it now a days). It may cause a host of ailments, and sitting at a computer for long periods can mess up your vision. No need to fret; there are tools that help stop these high-energy particles from harming you.
Minerals aren't the only thing you can leave around, but they will save you money. I have seen usb ionic ionizers you can plug into the computer, which are pretty cheap. You can also spend money on expensive machines, but these things are not really needed.
God has left things on earth that you can use, and you won't have to buy them again when they stop working.
Minerals to Fight off Harmful Radiation
Now, if we zoom out a bit, and try to look at the whole picture, we see that these crystals grow within the earth. They are all generally grounding and can be helpful for these purposes. You will find that some people say to stay away from the quartz family for emf device protection because they will sync with the quartz inside the device and can magnify harmful energy. Personally, I haven't sensed this, and I'm pretty sensitive to electromagnetic smog and such. Science and people only provide pieces of the puzzle. Remember, we speak in part and prophesy in part (1 Corinthians 13:9-13). Only God knows everything and every possibilty. When my crystals are cleansed and charged, I don't experience that. Now, I have experienced this if I ignore them for some time and don't give them a chance to retune themselves. It's never wise to leave them near devices and something toxic for long periods of time.
Anyway, there are many crystals you can have around as you work or walk around. Two of my favorites are tourmaline and the master, clear quartz crystal.
Clear quartz can help reduce the harmful effects of radiation. It can also release static electricity from your surroundings and can assist in bringing balance to a space.
Black tourmaline may ward off the effects of toxic radioactive material and is grounding. It is called the "the electric stone." It can assist in protecting you from cell phone and computer radiation. The stone turns negative energy around you into positive energy for your body.
Jasper is a popular iron-rich crystal. It is a grounding stone and will help with many grounding issues, which is what most people experience when inundated with electronic smog. It works pretty well for clearing electronic pollution.
Sodalite is another grounding stone. It is commonly used to help people feel more grounded intellectually. This will be helpful for those suffering from mental fatigue and confusion due to emfs.
Pyrite is often used as well. Its iron content is the highlight. When iron is strengthened with other natural impurities, it is relatively impenetrable, which helps it reduce harmful emfs quite well. It is also very grounding.
You should also incorporate other crystals into your health plan to facilitate healing. For one, you may want to use amethyst. I like this stone in its raw form. Studies show that sitting at a computer for long periods can actually cause depression. With excessive use, it can also cause headaches. Amethyst can help relieve stress-related headaches and may also help with depression.
The next crystal you may want to have around is rose quartz. This stone can protect against electromagnetic smog and help your eyes. The computer can strain your eyes, and incorporating rose quartz into your health plan can help lessen eye strain. This stone may also be helpful for headaches and stress as well.
These are just a few tools I like to use. There are others you can use like amazonite or shungite and many others.
Remember that these minerals work best when used with other remedies. For one, you should consider metals like silver, gold, or copper. They can definitely help reduce the effects of excessive EMF exposure. You could leave silver or copper bars around you (99.9 purity). You can also detox unnatural radiation out of your system by using healing clays externally or internally. You can use bentonite or DE, charcoal, or eat foods such as garlic (especially black garlic), cilantro, or chlorophyll-rich foods.
Shalom,